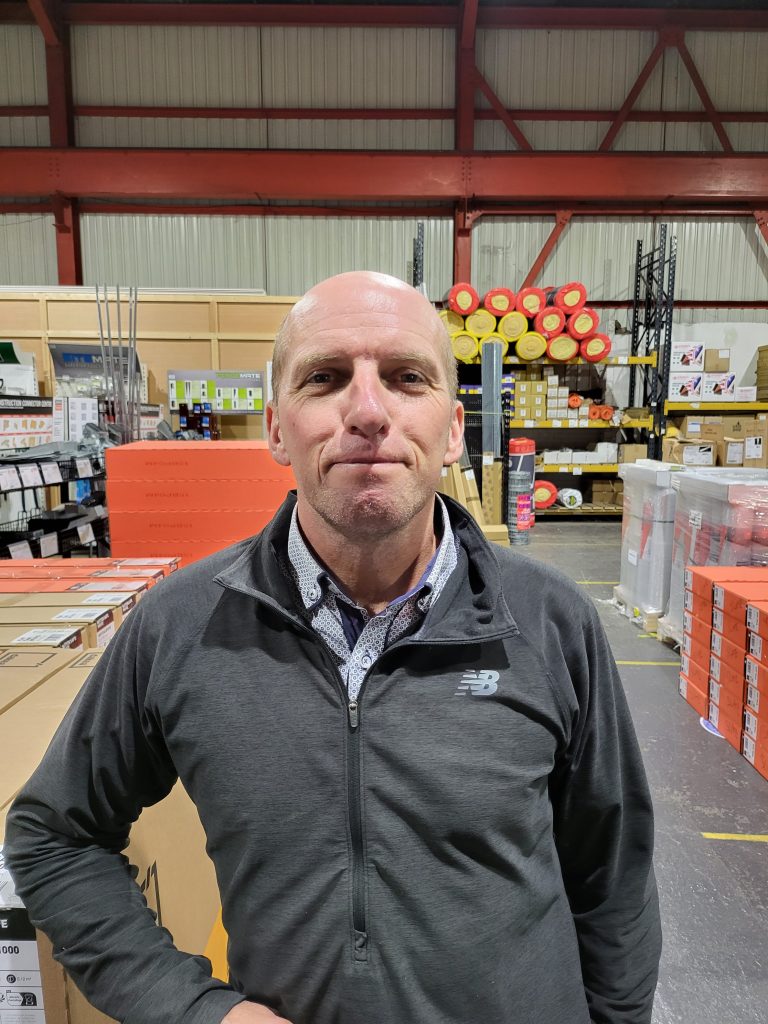 Leading timber supplier Mon Timber has appointed a series of new branch managers across its Newport, Cardiff and Crumlin sites.
Mon Timber is a successful and well-respected supplier of timber products, joinery and roof trusses, operating from four sites between Newport and Cardiff.
Steve Evans has joined the newly rebranded Crumlin branch from Robert Price Builders Merchants, entering the timber industry through his new managerial role. The site has recently joined the Mon Timber brand, which is part of Premier Forest Products, enabling the branch to expand the product range available to customers.
On his appointment, Steve said: "I'm very excited to have joined Mon Timber and look forward to the challenge of entering a new industry and learning on the job. Mon Timber has a great reputation in the south Wales area which has only been reinforced through the rebrand of the Crumlin branch, so I hope to continue this and encourage more footfall to the site."
Rhys Wilkins has joined the Newport Mon Timber site as branch manager, moving from the Cardiff branch where he has worked in the company for 19 years. He aims to push the site's joinery capabilities whilst continuing to develop his relationships with customers and suppliers.
Rhys said: "This is a great opportunity for me and I'm looking forward to working closely with existing customers as well as expanding our customer base. I'm excited for the new challenges ahead."
In Cardiff, Steve Thomas has joined as branch manager from his previous role in sales with Premier Forest.
He said: "Mon Timber has an excellent reputation for both service and expertise, so it's been a great opportunity to join the Cardiff branch. In addition, our prime location on Hadfield Road opens up our new click and collect, and delivery services to customers in Cardiff and the local area.
"I've been in the trade for over 20 years now and I love to mentor newer staff members, to continue the welcoming environment I have experienced."
Mon Timber is part of Premier Forest Products, a vertically integrated timber operation engaged in the importation, sawmilling, processing, merchanting, and wholesale distribution of timber and timber products from multiple sites in the UK.
We offer delivery on timber supplies across much of South Wales, including Cardiff, Newport, Cwmbran, and Caerphilly, plus delivery across the U.K.