From bespoke stairways to windows, doors, shop counters or cabinetry, Mon Timber employs a highly skilled team of joiners who can produce custom one-off work using the finest materials available.
We offer a full design service including site measures so you can be confident that your bespoke item will fit.
Our joinery workshop has state-of-the-art milling and machining facilities, including profile cutter grinding so we can produce any profile.
We can even copy old skirting or architrave profiles and reproduce them with great precision in softwood or hardwood.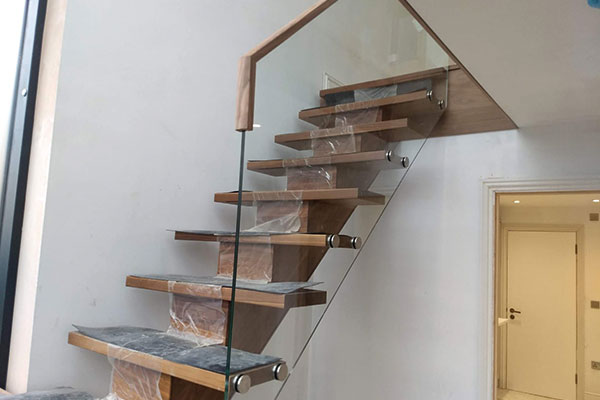 From traditional to contemporary styles in a hardwood or softwood of your choice, our experienced, in-house joiners can create a variety of joinery products, ready-to-fit on-site.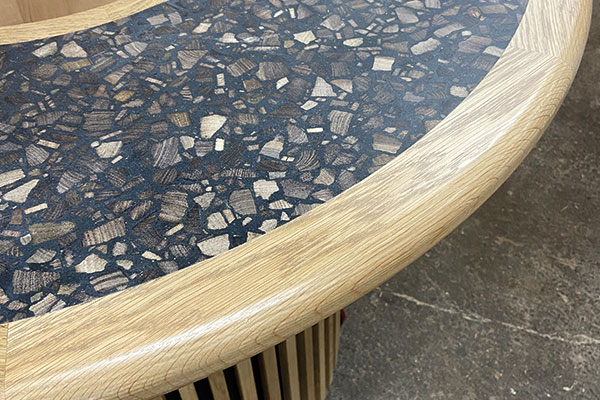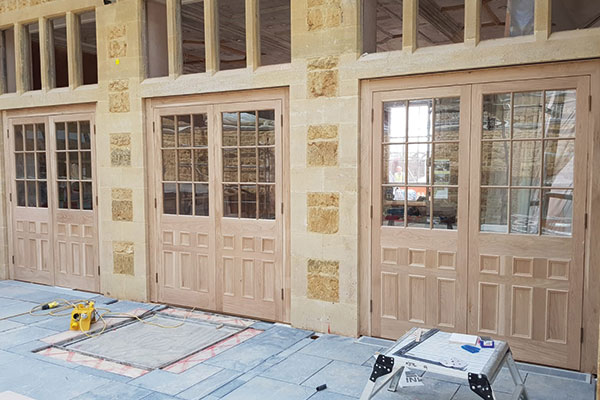 All the above is available for delivery direct to site in 'flat-packed' kits to assist with installation on site.
Additionally, our spray booth facilities mean we can finish items to a very high standard in lacquer, paint or other specialist coatings.
In partnership with our engineered timber division, we are able to build gorgeous green oak truss sets, perfect for barn conversions or new builds.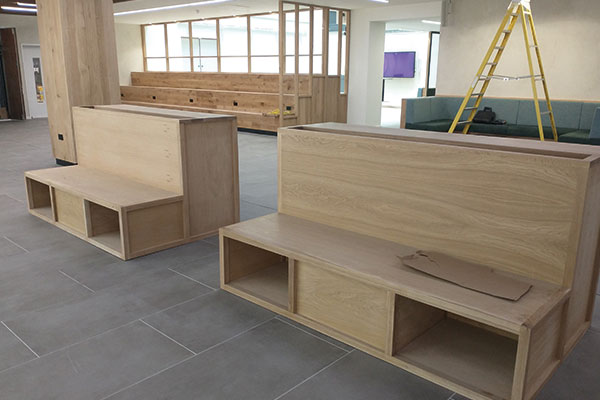 Contact us about Bespoke Joinery
Fill out your details in the contact form below and a member of our team will be in touch as soon as possible to discuss your requirements.
Get in contact for a no obligation quote on 01633 414 414 or e-mail joinery@montimber.co.uk
We promise to provide customers with a professional, first-class service, whether it's a small DIY project or a large commercial build.